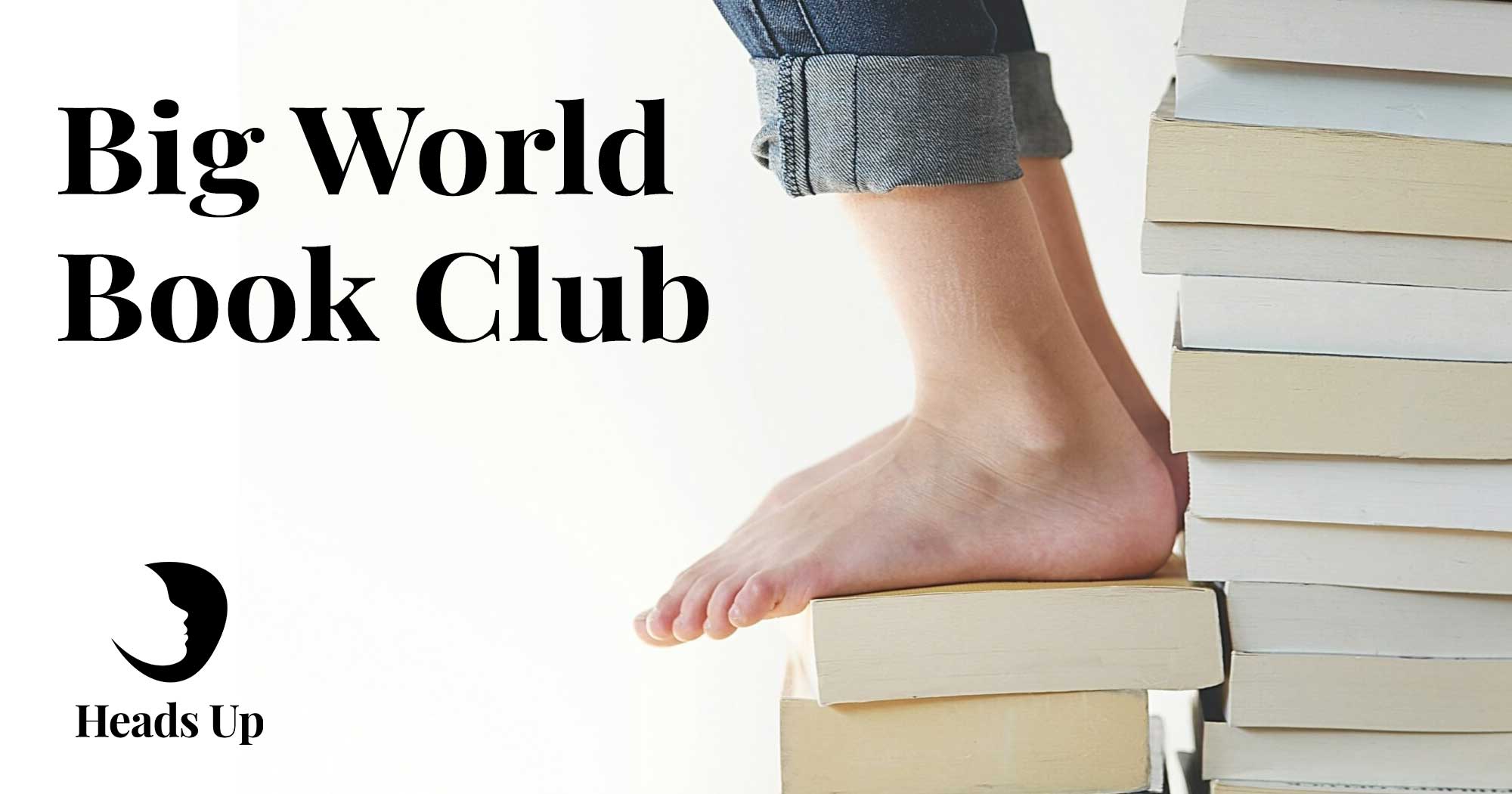 Big World Book Club
Discover the diverse world through books! In this virtual and limited 8-week summer series, novice learners and expert readers alike have a place to brush up on their reading and discussion skills as we uncover progressive literary themes.
Texts explore BIPOC and LGBTQ+ voices, oppression and courage, and histories that contextualize today's world.
This summer's books not yet selected.
Book clubs are available for small groups of 3-4 seats, or on an individual basis.
Contact us now to get more information