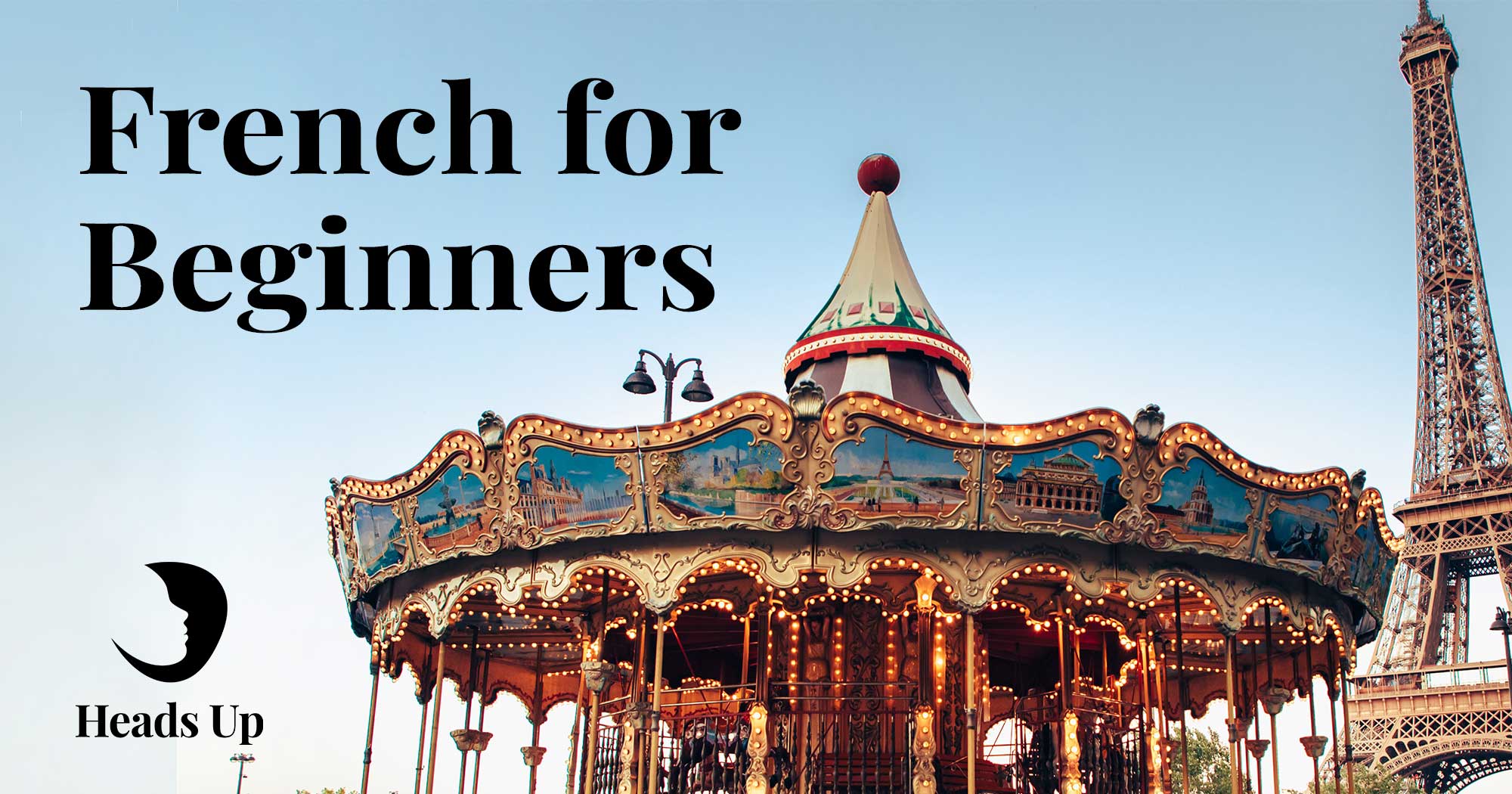 French for Beginners
Immerse your learners in another language over the summer months! A whole-child approach to a second language, the 8-week virtual course uses literature, song, interactive games, and conversation to pique curiosity and make language acquisition fun. Students will say goodbye to summer knowing how to ask questions, chit-chat with French locals, spot verbs, pronouns, and adjectives, and start conversations on their favorite topics.
French for Beginners is available for small groups of 3-4 seats, or on an individual basis.
Contact us now to get more information