Learn with Laura,
award-winning French and English teacher.
At Heads Up Learning, kids get a holistic and literacy-based language learning experience. Together, we explore patterns and learn critical thinking skills for a nuanced discovery of language.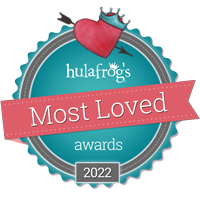 "That Laura turns the subject into something engaging and fun speaks to her commitment in working with how our son learns. It's been a massive relief to have Laura working with him during this unconventional learning period. She's really been able to get him to believe in his abilities."
-Abby, Hudson Valley, NY

English Literacy
English language reading and writing for students in grades 1-9.

French as a Second Language
French language reading, writing, and conversation for students in grades  1-9.


Academic Support
Additional time and resources to support your learner's school curriculum and homework.