Who We Are
Laura Head is the creator of Heads Up Learning.
In addition to designing the vision of Heads Up, Laura writes the curriculum for French and English literacy learning, and teaches Heads Up students. Teaching is the best part of her job.
Laura has her B.S. in Inclusive Education from Syracuse University, and M.A. in Education Policy and Social Analysis from Columbia University, Teachers College. Laura is certified in K-6 general and inclusive education, and French bilingual education.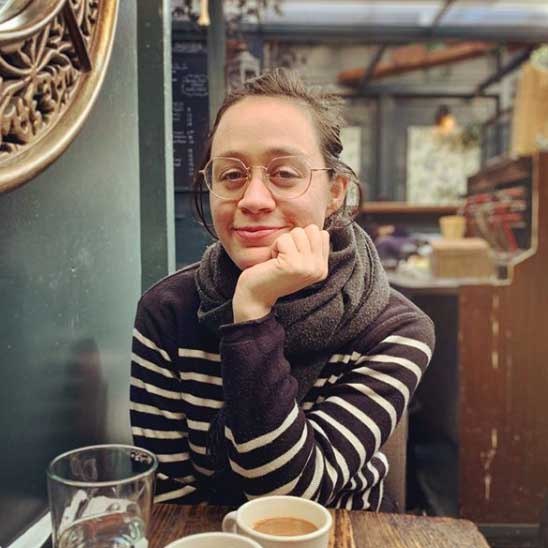 Laura earned ten nominations for New York
City's Best Teacher Award during her time
in public schools.
Let's learn together!
Ready to chat?
Give Laura a call, drop an email, or click below to set up a consult.