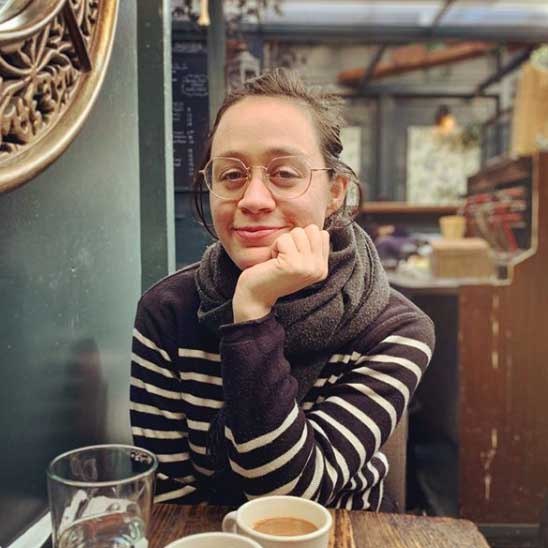 l started the eponymous Heads Up Learning in 2020. As schools became unpredictable and parents sought dynamic opportunities for their kids, I saw a niche where I could help.
In 2012, I earned a B.S. in Inclusive and Special Eduction from Syracuse University. I spent the next two years in Paris, where I taught in diverse bilingual settings. In 2014, I was invited to pilot the 3rd and 4th grades of a French-English Dual Language Program in Brooklyn, New York. I was recognized with ten nominations for NYC Big Apple Best Teacher Award. I also completed studies for the French Education Certification. 
In 2020, I earned my M.A. in Education from Teachers College, Columbia University.

I started Heads Up Learning out of Beacon, New York, where I began adapting curricula for virtual learning. In 2022, I was awarded Most Loved in Education in Hudson Valley, New York.
Today, I'm back in Paris, where I continue to run Heads Up. Part time, I also research hybrid learning models as a part of a Masters in Learning Sciences, at Université Paris Cité.